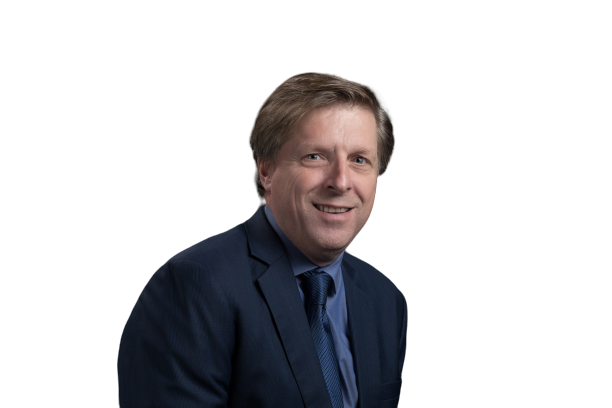 Why is Singapore interested in Aging research so much? 
What AI lets us do today in Aging research that 10 years ago wasn't possible?
Can we modify Aging? 
I had the pleasure to host Dr. Brian Kennedy, he is a leading Aging researcher and the former president and CEO of the Buck Institute. Today he serves as a part-time professor in the institute while he lives in Singapore and serves as the Director of the Centre for Healthy Ageing at the Yong Loo Lin School of Medicine at the National University Singapore. He is Internationally known for his commitment and effort to translating research discoveries into new ways of delaying, detecting, preventing, and treating human aging and associated diseases.